"What's the matter, Valerian? You don't think I could bring myself to mark your lovely skin? I'll take my knife to you, if that's the case. I'll carve my name in your breast so that every beat of your heart will remind you that you are mine— and mine alone. Because blood is binding, and because I would rather see you destroyed than see you free or in the possession of another, so I suggest you not try me, or you will suffer as no earthly creature has."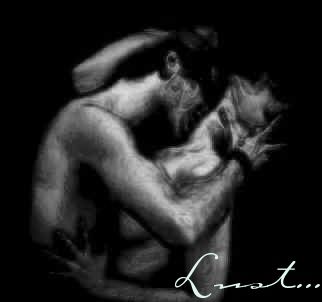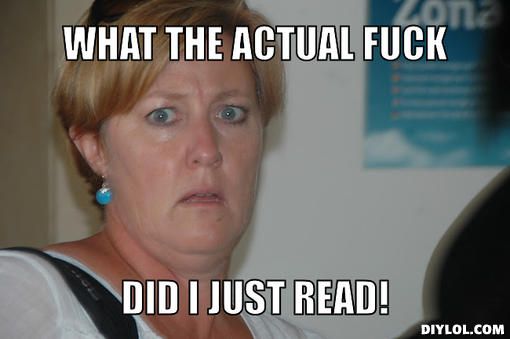 I'm not sure how to review this book .. I mean , like , where do I begin .. ? Do I start with the characters , or do I start with the story or the plot line ??
2 days .. 2 freakin days and I'm still trying to comprehend what did I read ...
Terrorscape follows a totally different theme for the rest of the books .. Except for Gavin and Val , the scenario , the people involved , the game .. everything is different , yet the same .. What was also different and kinda same at the same time was Gavin and Val's relationship !!! Holy motherfreakers ... these two are just crazy ..
With the hand that wasn't holding onto her, he touched two fingers to his lip. The pad of his fingers was smeared red, staining the whorls of the skin. He stared at the blood for a moment, then looked at her through narrow eyes. She recoiled when she saw his arm flex, thinking he was going to hit her, and when she gasped he smeared his fingers all over her lips.
There is revenge , fear , desire , curiosity , guilt and then there is lust !
Gavin is
still VERY
dangerous and Val is clearly lost . It almost seemed that she has forgotten how to live the life of a normal 18 yr old ! She was a total robot running on an automated program !
Some of my emotions whilst reading this book :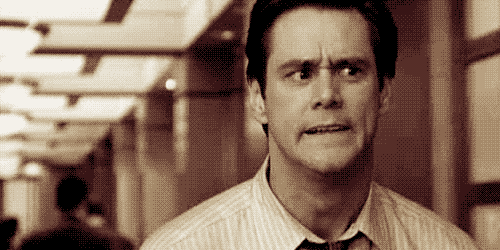 and then ...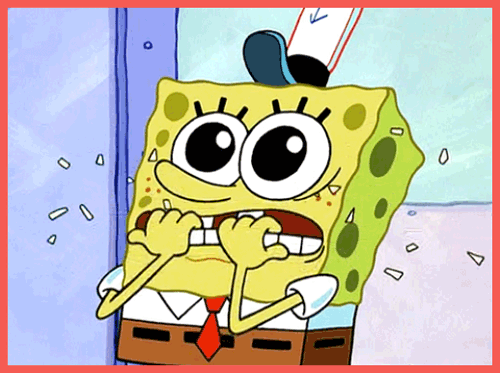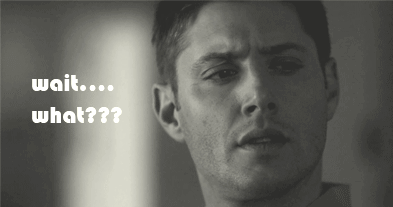 and then finally , the ending ...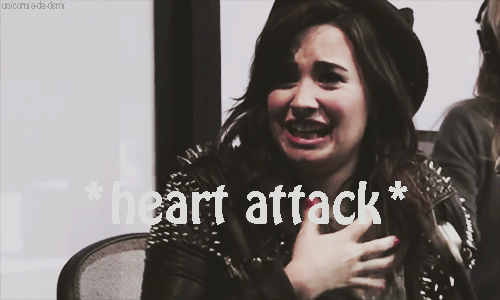 ......
That is all folks .. If you haven't read this series ..
PLEASE READ IT !