4.5 menacingly-sexy stars !!!
"Please don't hate me," he begged, his voice breaking. "Please."
She shuddered as she fought to hold back a sob of her own. Sebastian's body trembled. His breath came in shaky spurts.
"I don't hate you, Sebastian. I hate the things you have to do, but I love you."
"Please don't leave. Don't ever leave me. Promise me, Taylor, promise me."
She reached around his arms to cradle his face. "I promise."
"I need you. I love you so much. Please don't do that to me. I couldn't take it."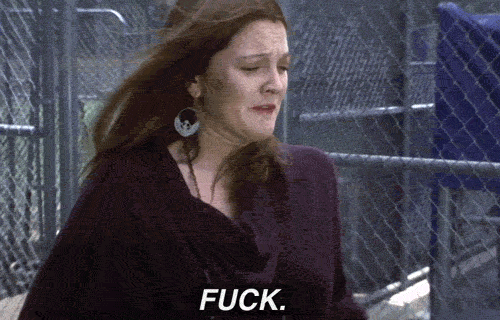 Holy fuckin shit ! This book is one big
CLUSTERFUCK !
I'm gonna do a full review after I'm done with book 2 !
I .... I .... I'm just a lost kitten right now !