5 I-need-a-Jay-Mayard-right-now stars !!! "You showed me beauty in survival. I'll show you strength in healing" This book ...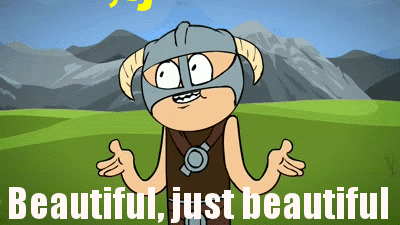 I got no words .. I dont even where to begin reviewing it ! So not your average rock star story ..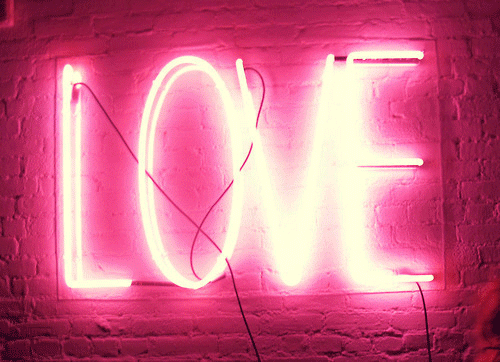 Just the other day I was like , ' Gods , every rockstar story blurb that've been reading these days has the same elements .. They all have a rockstar who is sex on a guitar prick ! They all have issues with too many groupies and drugs .. They all end up meeting someone who makes them fall on their ass and then its all .. you know , the same kinda stuff ! So when I read the blurb of Beneath the Burn , I was like Woah ! ..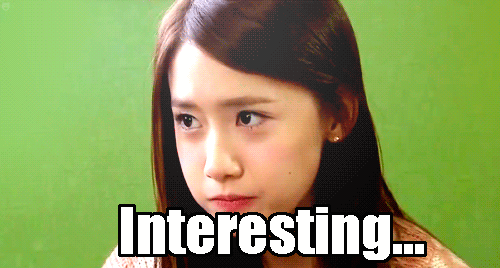 And I'm truly glad that I got around to reading it ! Astory that seems to stay with you even a long time !
This book is freakin fantastic ! And all over the place .. in a totally good way !
Jay Mayard is a rockstar with a serious aversions to touching .. He prefers to be all by himself . His life is all about writing ssongs for the band , the drugs and sex with a no-touching rule ! Living on an edge with a demon inside his head constantly trying to push him to the brink , Jay Mayard is a ticking time bomb . That is till he decides to get a tattoo and ends up meeting the beautiful and interestingly lively Charlee ..
Charlee is a woman on the run .. Sold at the age of 16 she has been held captive by a very sadistic captor . A captor with some serious interests in the deadly kind of kink .. How Charlee manages to survive her ordeal goes beyond me ! The night Charlee meets Jay , it ends up being the most life changing experience of her life .. In a good and a worst way ... Good because she finds the will to be stronger seeing the scars that Jay carry with him and worst because she ends up getting kidnapped by her captor .. again ! That sadistic piece of shit , Roy Oxford !
Hate him ... Absolutely hate him !!
Anyways , so Jay and Charlee end up changing each other lives ... Charlee turns into Jay's reason to live a better life , she becomes his inspiration . And Jay , he becomes Charlee's strength , a sliver of hope in her darkened world . How do these two end up saving each other ?? Well , get your move on and read this book !!!
To say that I freaking adored Pam Godwin's writing style , would be just not enough ! I loved it .. Although its quite fast paced , it never seemed too hasty or speeded up . Every situation , every relationship , every word ..so beautifully placed and manuscripted perfectly that the story just seems to flow on and on ! I swear , It never had a dull oh-my-god-cant-stop-yawning moment at all ! Just when I thought that story is going to take a predictable turn , it takes a completely different direction !
I usually don't upload pics of the characters when I review a book because I'm just too lazy to search faces .. But I had to , for this book ..
My Jay and Charlee :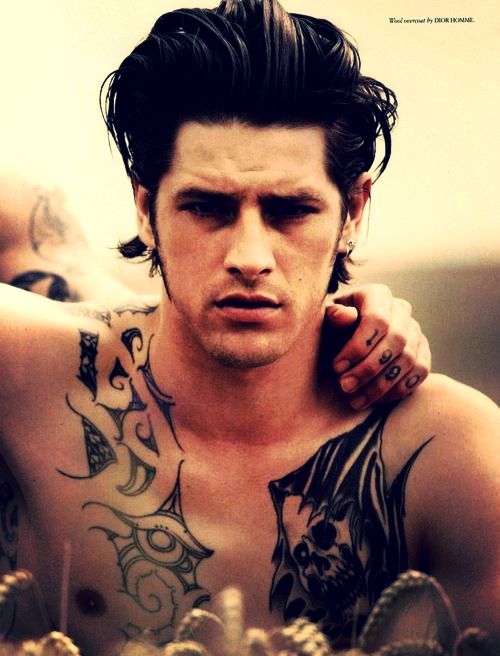 Jay had to be one of the most tortured souls I've read about . His reasons for hesitancy to being touched really makes your heart cry out . The man can love , but the ghosts in his head , they just don't want to leave him alone . The Jay he becomes after he meets Charlee is cute and alpha all in the same box !! Damn him and his hotness !
They began to gasp for air, and the roll of their tongues slowed. The intensity faded into lazy doting licks and the wet slide of swollen lips. When their breathing returned to normal, she dropped her heels to the floor and searched his eyes. "How did reality stand up?"
"Incomparable." His eyes glimmered. "The fantasy was an opening act. You just flattened me with a show-stealing encore. I'm ruined for all other performances."
Her pulse fluttered in that girly draw-hearts-around-his-name kind of way. Was she an idiot? She needed to pull up before she drowned. "I was hoping for a more explicit answer."
His dark eyebrows crept together, and he tugged her closer by her hands held at his back. "I was one thrust against your cunt away from busting a nut. That explicit enough for you?"
Charlee is just .... Like I've said before , how she manages to go through all that shit goes beyond me .. Honestly , I find death to be a more better option . But I guess that's what makes her so unique . Her will to live and face the darkness with her chin held high makes her a survivor . And a bold one if I may add ...
He stopped at the mattress and bowed over her, hips between her thighs, chest pumping against hers, arms braced on either side. His eyes were a rich brown in the darkened room. A thin band of moonlight glanced off his jaw, highlighting the masculine square of his chin. "Tell me exactly what you want."
The beat of her heart stumbled. "I want you to take without asking."
What I loved about this book was its honest to reality nature .. The torture scenes between Charlee and Roy were , yup , torturous ! They weren't fade to black , and reading them in all its grittiness had me shouting expletives ! The love between Jay and Charlee was beautiful .. How they manage to drove each other darkness away is proof that love is miraculous . It can heal wounds that may have been left open and uncared for ages .. Ooh and the kinky touch had my girlie bits tingling ..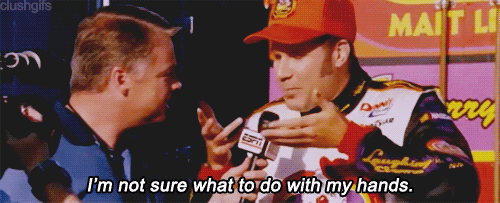 Add to this a bunch of awesome supporting characters , and the story just takes to a whole new level of awesomeness !
Beneath the burn may have shades of typical rockstar love story , but it takes us a step further into the cruel and vicious world we live in .. But it also has hues of love , friendship and loyalties .
This book is a MUST READ ! Real , raw , dark and gritty .. Beneath the burn burns is a story the will leave you burning !