"This goes against everything that I am, Sarai," he says and then kisses me.
"No, it doesn't," I whisper and kiss him back."It's you becoming more of who you really are."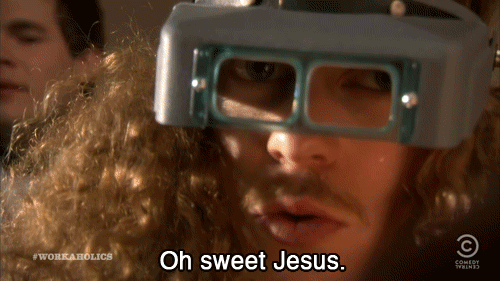 J.A Redmerski ..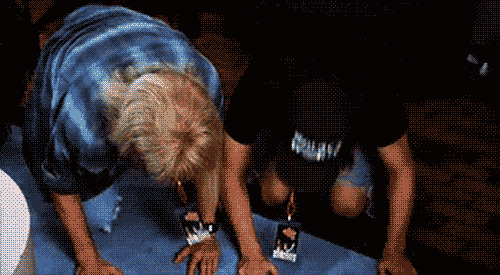 Holy fuckin shit ....
HOLY.FUCKIN.SHIT !!!!!
The ending ... Off the charts amazing !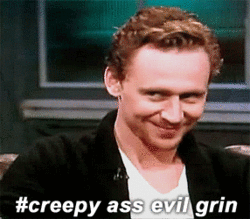 Killing Sarai is the story of Sarai , who has been living as a slave to a Mexican mafia/druglord named Javier for the past 9 years of her life . Javier has a twisted description of the entire scenario though . See , he believes that he is in love with Sarai , a love that is downright obsession . And that's why keeps her locked up in his compound . He basically deals with drugs , weapons and women , so Sarai isn't the only girl in his business and his house . But Sarai wants an escape .. a way out from this hellish life . That escape comes in the form of an American assassin , Victor . Sarai takes her chance and finds a way out of her life in captivity . But her freedom plans are busted when she realizes that she just walked out of hell's circus and ran straight into a lion's den . Victor is a million times dangerous than Javier .. and he has his own plans for Sarai .. What are those plans ? Who is Victor ? What led Sarai to Javier ? And will she ever find a way out of her ordeals ?? To answer those questions you'll just have to be a part of Killing Sarai !
You know what the best part about reading this book was ??? It was its unpredictability ! You read that blurb and think , ' hmmm , I might have a clue what's gonna happen here ' and start making your assumptions . But holy damnation !!! You will be in a state of surprise and shock and awe as well with J.A's story weaving skills . I was glued to the pages , and every time I told myself I'll just read one page , I failed miserably in doing so ! The unpredictable twists and turns make it nearly impossible to stop reading and take a breather ! Hell , I stayed up late at night to try and finish but forced myself to stop reading because lets face it , no woman is a fan of watching herself in the mirror and finding huge dark circles and baggy eyes due to lack of sleep . Hell no !
Another thing that I've noticed about J.A writing
( I've read only two books by her so far including Killing Sarai )
is that even though she has some really hot , like fan-yo-self-hot moments in her story , she doesn't let the sex/steam moments rule the story line/plot ... That being said , she can write some really hot scenes ! Especially when a guy like Victor is involved !!!!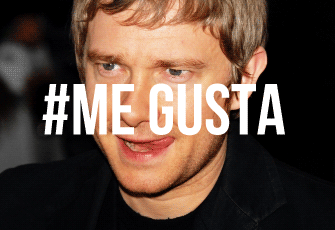 Speaking of the man himself , Victor has to be one of the hottest book boyfriends with the coldest demeanor ever ! He may be hot as hell , but his heart resembles a rock that has been frozen for ages ! No remorse , no regrets ... He is silently lethal ! Victor has his own reasons for being what or who he is .. But that changes when he meets Sarai .
Sarai on the other hand is one of those leading ladies that can kick some major ass ! Nine years in captivity , witnessing numerous acts of abuse , her defense mechanism technique to cope with all the cruelty around her has enabled her to bottle up all her emotions ! Just the tiniest bit of a shake and she is ready to erupt ! Getting to know Sarai was like unraveling a gift ! Holy hell the things that girl is capable of doing just makes my jaw hit the floor ! Soo did not see those coming !
On the whole , Killing Sarai is an addictive fast paced thriller that will keep you on the edge of your seats and your eyes glued to your kindle ! Cannot wait to read Reviving Izabel ... Things are about to get a whole lot more interesting !!!
But you did something else that no one else ever could." His features soften and my heart is slowly melting. "You made me feel real emotions. You unlocked me."