Bold Tricks
He sighed. "Why are you sitting out here? If you came this far, why don't you go in and see her? She knows you're here, after all."
My head snapped up. "She's awake?"
I watched Darren turn to look at me, a sad smile on his lips. "No, not yet."
"Then how do you know she knows?"
"Her heart rate's been steady all day. It picked up about fifteen minutes ago," he said, then quirked his brow. "How long have you been sitting out here?"
I stared up at him in wide-eyed shock. "About fifteen minutes."
"That's what I thought."I think I just about died here !!!!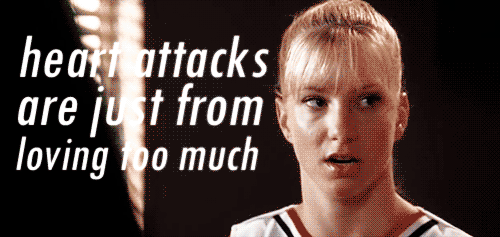 Dissolution is from Nathan's POV .. Not the whole story , but just the last part after things between him and Lila head into a 'not so good' direction ...

And speaking of Nathan ....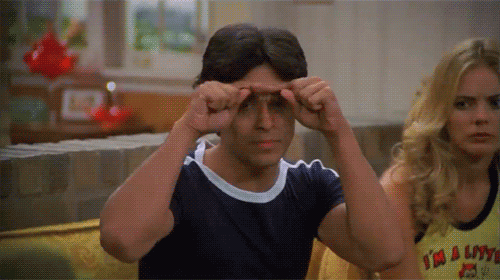 My heart broke into splinters ... I missed my angry war god of sex , the dirty talker who made my heart skip a beat . Instead , this Nathan was all broken and scarred . Not just physically but mentally as well .

K.I Lynn does a FANTABULOUS job with this one ! There aren't many story tellers that are able to evoke such strong and powerful emotions from the readers in a couple of pages ! Hats off to K.I Lynn for brilliance in a nut shell !!!