"You told me I don't belong in this world, either," I manage, choking on the words.
"You don't." His jaw clenches. "Which is why I tried to warn you away and why I tried to walk away."
My stomach knots. "You still can." I start to get up, suddenly needing an escape, and this time Chris can't give it to me.
He shackles my wrists in his hands and pulls me to him, between his legs, on my knees. "That's just it. I can't and I don't want to even try. And I don't want you to, either." His expression softens and he brushes his knuckles over my jaw. "You're inside me now, baby. All the rest was how I stayed outside myself and I'll be damned if I let it tear us apart."
HOLY SHITZNITZ !!!
Can I get some more please .. ??? I think waiting for the next novella and the next book would be the death of me !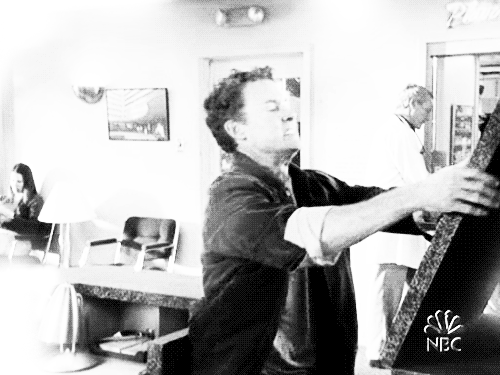 To say I was excited to start this would be putting it a bit mildly ...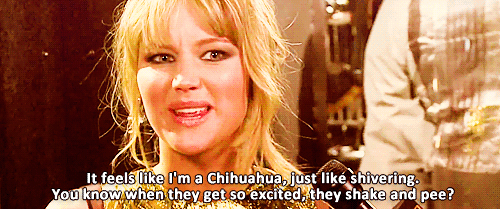 No , I did not Pee . But I was shaking alright !!
Holy god , where do start talking about this book from ... ?? Lets start with that ending !
Holy fuck ! Chris Merit and his bag of secrets are on the verge of spilling ! He has a past , a past sooo screwed up .. that it has managed to leave scars on his heart and in his head . Its all about pain , and man do we need to woman up for whatever is in store in terms of [bc:Revealing Us|15839322|Revealing Us (Inside Out Trilogy, #3)|Lisa Renee Jones|http://d.gr-assets.com/books/1355872842s/15839322.jpg|21579567] .... !
If you thought [bc:If I Were You|15717721|If I Were You (Inside Out Trilogy, #1)|Lisa Renee Jones|http://d.gr-assets.com/books/1350167395s/15717721.jpg|21388692] was a crazy ride , then you need to know that Being me , is even crazier ! Many questions were answered , many mysteries solved and revealed . Oh , and you know that I hunch I had about who Rebecca's master ( both 1 and 2 ) were ?? I can now proudly say , I was soooooooo right !!!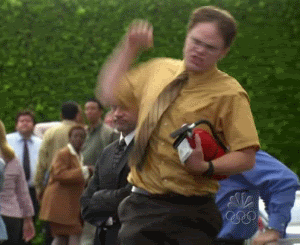 Sara and Chris ... Boy are these two adorable and sexy as hell or what !!!
"Baby, the ways I'm going to fuck you are too many to count, but not tonight. Tonight, I'm going to make love to you."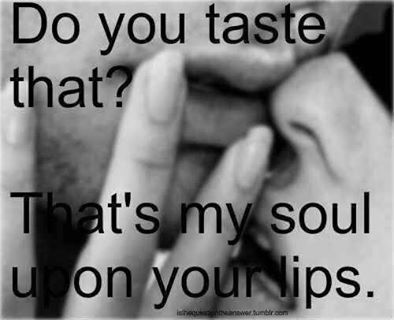 If I were you was all about Sara and Chris meeting each other and fucking each others brain out . It was also about Sara learning about the world of pain Chris seeks pleasures from . But Being me was more of an emotional journey not only for Sara but for Chris as well . Their feelings for each other are so strong that at times its differentiate if they are trying to save each other or tear each other into shreds and pieces .
Sara an individual is annoyingly freaky at times ! Although , I have to say that this book was all about Sara's emotional growth as a character . I feel that she has a lot in common with Rebecca , yet she is a whole lot stronger and more mature in terms of handling certain situations .
And Chris's possessiveness had me swooning ! His need to stake a claim on Sara and the ways he goes about doing it ... just oh la la !!!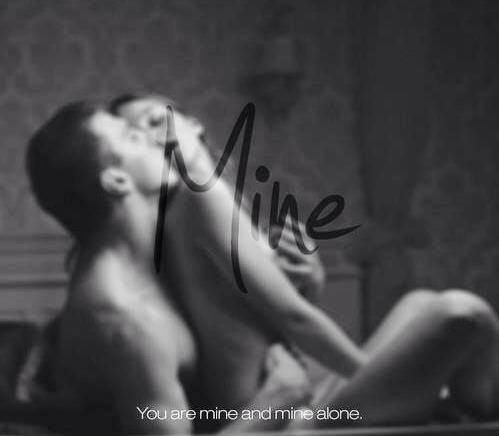 Mark - I hated him in book 1 ! But I have to say , he fucked up big time in this book two . But I could definitely feel his remorse and guilt at times ! Not that it has changed him as a person . He is still the arrogant I-get-what-I-want smug douche ! But there is another side to him too !
All in all a great sequel ! An absolute must read !