Bold Tricks
"What'd I say, baby? I'm the fuckin' lucky one in this bed, seein' as he watched you walk away which meant you were free to make your way back to me."OMG LOVE LOVE IT !!!!!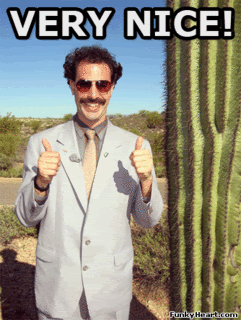 This series is soooooo different from her Rock Chick and Dream Man series ! Firstly because its a mystery thriller . And its INTENSE ! Like , very Intense !!

Feb and Colt are just awesome ! OMG !! To find your way back to the very first love after twenty freakin two years ... NO JOKE !!