Bold Tricks
"Finally, I'm getting somewhere," Mitch returned. "All I gotta do is be a dick to you, you let go and a little of that Mara Light shines through. What now, Mara? I keep bein' a dick to you, you let me get my hands down your pants and the only way I can keep that privilege is continue to treat you like shit? Then eventually you'll kick me to the curb and it's a self-fulfilling prophesy that all men are dicks? Is that how it goes so you can retreat into that cocoon you've built around you
and rest safe in the knowledge that you're makin' all the right moves?"Kristen Ashley ....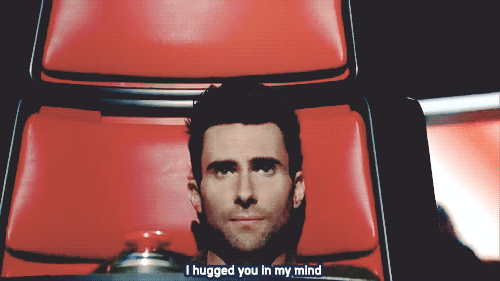 How do you write books like these !!! Wow , wow , wow , Woow !!! Mitch Lawson , you can take care of me and my family any-freakin-day .. I'll gladly , run around and bleed myself dry ! Having read the Rock Chick Series , my initial thoughts were , Mitch Lawson is like Hank Nightingale ! And yes he was !! Mara is fucked up on soooo many levels .. Her grading system is baseless and holds no good to the real world .. I swear , she'd end up giving me a high inferiority complex by the end of her charade !I loved Billy and Billie ... soo freakin much !

Like I said earlier , Kristen Ashley puts in a lot of familia love in her story ! And I absolutely love her for that ...

Moving onto Tack's story a.k.a Motorcycle Man !!!