Bold Tricks
"You're in deep with me, aren't you, baby?" I whispered my question just to confirm.
"Drowning," he whispered back.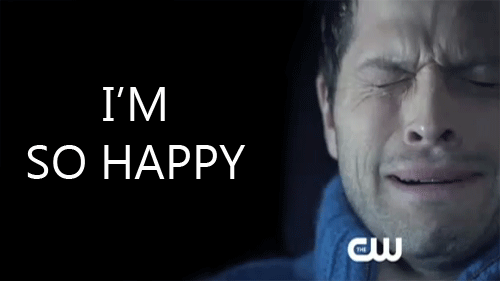 OH.MY.FREAKIN.GOD !!!

That epilogue almost ... almost killed me !!! But I've gotta say , Kristen Ashley writes the best epilogue/last chapter of the book ever !

Gwen - I want a BFF just like her ! Her sense of humor is downright hilarious . She lives in her own dream world but tries to get a taste of the real world occasionally , which I think is a good thing .

Cabe 'Hawk' Delgado a.k.a Mystery Man - Babe , you've gotta be shitting me if you tell me the guy does not get you hot and bothered !! Umm , wow pow hotness !

As usual , I cried , I laughed and I swooned and then I cried some more ( more like , happy tears ) ... And lets not forget , a whole new set of crazy bunch ! Also , Lee , Luke , Vance and Shirleen from the Rock Chick series make an appearance in this book too ! Oweeeeeeeeeee !!

Moving onto Wild Man now !!!