Bold Tricks
"You still love me?" he asked.
My eyes narrowed. "What kind of question is that?" I snapped.
"Answer it."
"I will not, it's –"
"Answer it!" he barked and I went still at the ferocity in his voice.
Then I whispered, "Of course I do."
"Then we're done talkin'. I'm gonna fuck you until I've erased everything I've said. Until the only thing you can think of is my cock inside you and my hands and mouth on you. Until I hear that fuckin' voice of yours telling me you love me. I'm gonna fuck you until I know it's me you want, despite all this shit, and I don't care if it takes a fuckin' week."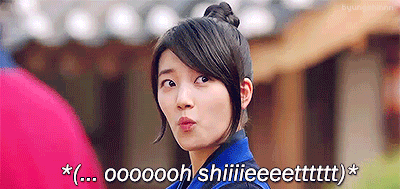 I feel like a slut for saying this but I'll say it anyway ...... Kai 'Mace' Mason , I freakin love you !!!

Now that that's out of the way , we can move ahead ...

Holy hell , the series just keeps getting better ! Especially this one . It was a total flip from the previous books in this series . Stella totally rocks ! I loved how strong she was when she found out that Mace needed someone to show him how to chase away his demons !

As usual , the Rock chicks rocked , the hot bunch rocked , the entire crew was just stellar ! I loved how things really got personal for the hot bunch in this book ! The different POV's were like a cherry on top of the mayhem cake !

One word - FANTABULOUS !!!