"You are my cock slut, my sex goddess, and my beautiful girl. That's all you need to know."
5 Vajayjay-burning stars !!!!!
Holy freaking shit !!!!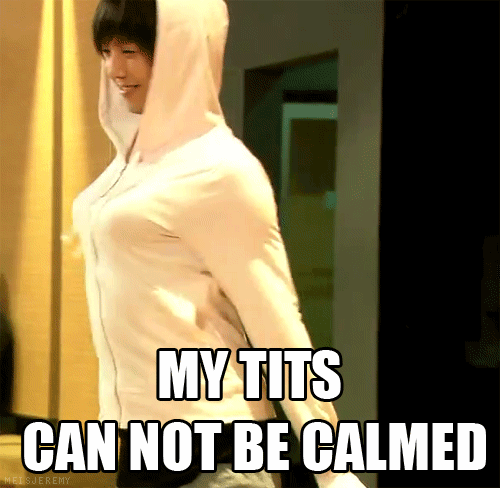 Ummm , hang on a sec .. I need some crushed ice .. Wait , no , i'll just take a cold shower later because this book is just soooooooooo ....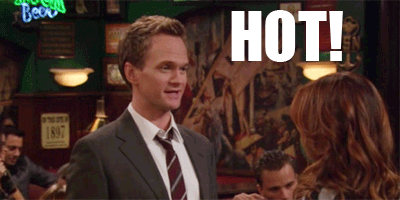 .... and that ending .. Well , can I please get book 2 - Infraction like yesterday ... ?? *
*
I am minting a new bookshelf just because of this book ... Its going to be called ' VAG-BURNERS' !!! For books that totally leave your downtown kitty cat in a state of recuperation ... LOL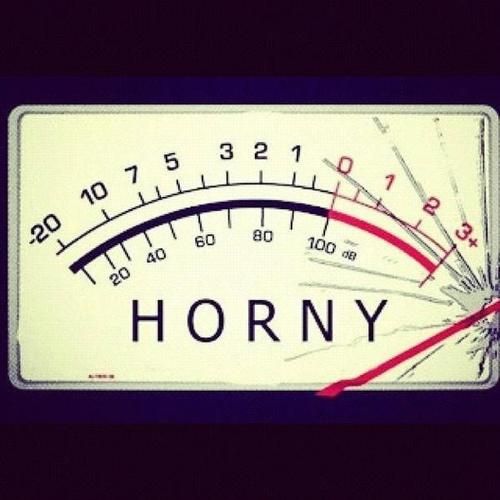 Alright then , moving on ...
Delilah Palmer and Nathan Thorne work in a law firm . Not only are they office mates , they live in the same apartment/housing block as well .. On the outside , both seem perfectly normal . But there is sooo much more to them than what meets the eye . On the inside , they are both broken and messed up . Tainted by their past , scarred emotionally , mentally and in Nathan's case , physically as well . But they are such good actors , their mask perfectly in place . Fooling and tricking the world into believing what they want everyone to believe . But then one day all their charade finally sees the end of its game and the real Lila and Nate unmask , not to the world but to each other .
What follows next is lots and lots of against the wall action ...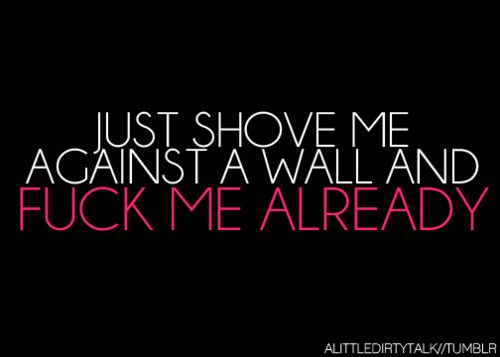 And not to forget the elevator ...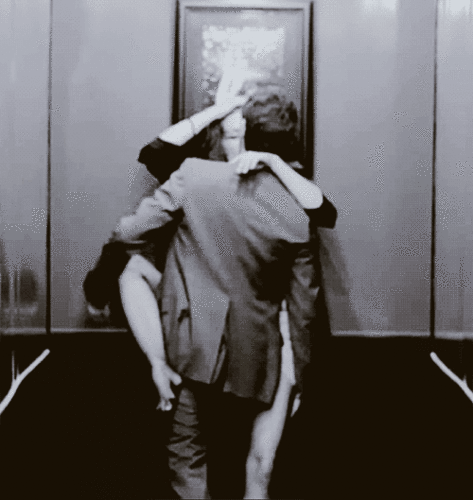 And many more heated yet sweet as sin moments between them ...
"I want your hands and lips on me. You've kept me waiting long enough, Mr. Thorne."
"Fuck." His teeth nipped at my jaw. "What about my cock?"
"I want it in my pussy where it fucking belongs."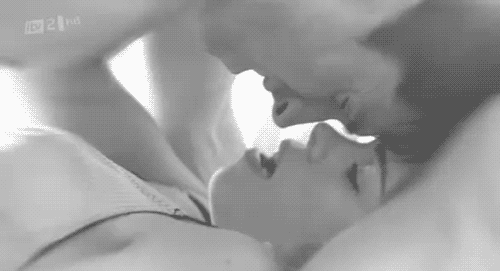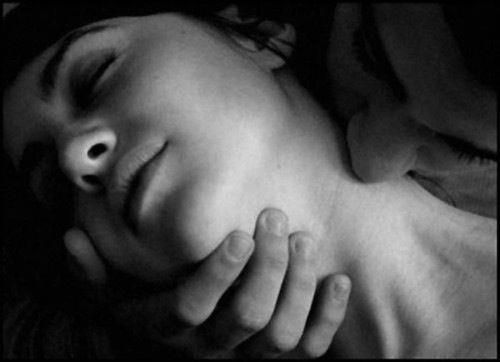 And before you get the idea that its only sex , then NO , its got quite an emotional feel to it too ... Delilah has lived most of her life being ignored and called a useless piece of trash ...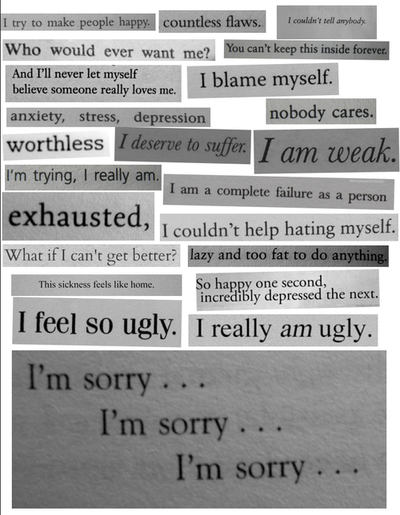 Which has left her with a very poor and low self opinion about herself . She tries to cover that up by playing it real cool . Calling herself useless and worthless , humoring her own idea of who she is and she was to people who were suppose to be her family .. But man oh man does she have a naughty streak to her or what ... !!
"You're not going anywhere. You're going to watch me fuck you while you figure out why either of us matter.  Why we feel like this when we're together. Suck it up and watch me take what's mine."
And Nathan ...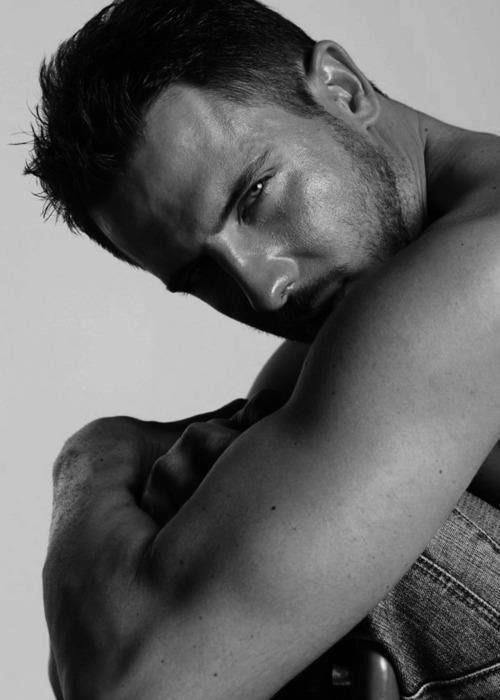 Its no hidden secret that I love men with a tortured soul , and Nathan was no exception ! His struggles and past demons are something that he lives with , every single fucking day . If something hideous , bad and painful is imprinted on your brain , then you can probably block them out , stop thinking about them .. But what if that something bad , painful is a thing that has marred your body , that every time you look at yourself , you cant help but go back to those painful memories .. man that's no joke ! His coping mechanism , like Lila , is to play it cool ... Act cocky , ignorant , panty charmer .. No one needs to know that your worst enemies live inside your head and that you battle them everyday !!!
Emotionally gripping yet sinfully seductive , Breach is the story of two individuals looking for a way to let go of the monsters in their head through finding comfort in each other but getting a lot more than they may have bargained for .. Addictive and a definite page turner !!!
My fav quote :
I grabbed his cock and squeezed it. 
"Power…you think you wield it with this?  It's what makes you feel alive?" It was rhetorical. He blinked as if in understanding of what I meant then stared deep in my eyes, his lips parted, his breathing soft. "That's not a power that can be sustained.  But this," I pointed to my heart, "this doesn't end, doesn't run out. This is true power. But you already know that, don't you? You've just forgotten how to use it."