Not all those who wander are lost.
Oh my god !! Talk about disturbingly addictive .. Skye Warren definitely knows how to rock the not-sure-why-I-like-it-but-its-soooo-good boat !!
There aren't enough stars to give here on Goodreads !
Wanderlust is the story of Evie , who has lived in a complete isolation for most of her life .. Her Mom was of the idea that she is a magnet for trouble and attracts the wrong kind of men , thus putting her under risk of coming face to face the evils of the society . Therefore to 'protect' her daughter from all sorts of harm and trouble , Evie's mom doesn't let her go out of the house .. Worse , she locks herself with her too . Saying that she cant be left alone ( due to an incident that has managed to fuck Evie up pretty bad ) . But Evie doesn't want that anymore . She wants to go out and live her life , see the world . See the Niagara Falls . And that's what Evie does , she packs up her bag and decides to hit the road , leaving behind her mom and the all the worries that come with her .. Little does Evie know , whats in store for her on this unknown journey into the world ... ?? Well , you'll just have to read the book and find it out . But be warned , this is one heck of a dark read .. Its fucked up and makes you question a lot of things where Forgiveness , Redemption and Love ....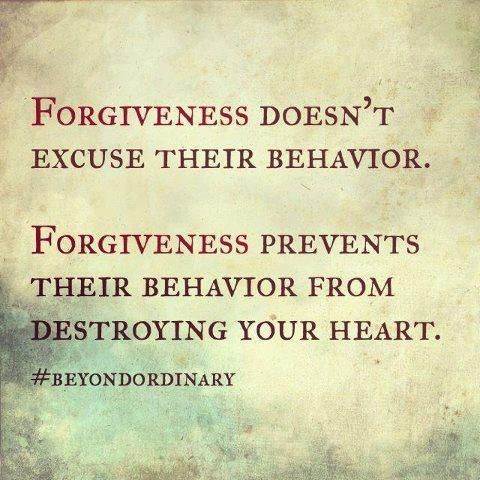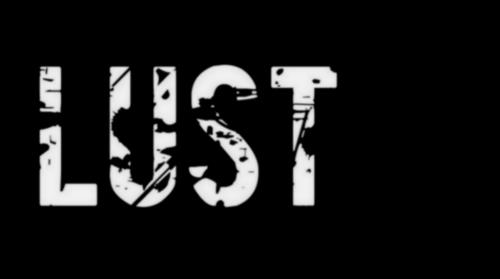 My emotions were all over the place while reading it . I think the best thing about Skye Warren's writing is that she doesn't let you get too comfortable . Right from the start , the reader is thrown into this turmoil of messed up situations and you are found asking yourself , who is right and who is wrong ?? Talking about the characters , all I have to say is the Evie is one helluva tough bitch . Her reasons for going out and enjoying her life were not wrong . And I loved that she kept telling that to herself and found the courage to move on . And then there is Hunter ... ! Dear god , don't even get me started ... Hunter in the beginning of the book , comes across as this totally crazy , hell bent on getting what he wants psycho ... But then he has this other side to him that is worthy of loving , that is care-free and fun loving ! It was kinda hard not to like him ..
Wanderlust is Evie and Hunter's story . Its fucked up and all sorts of wrong , but then it's right and truly beautiful too .. A story that seems to start on something that is not love and forced ...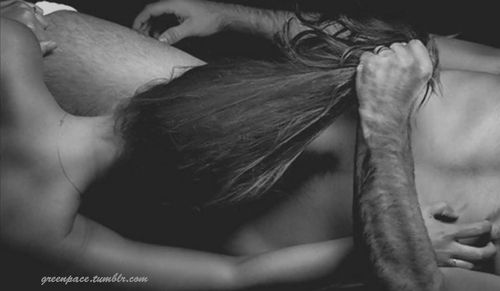 and ending with a hope and feeling of good things to come ....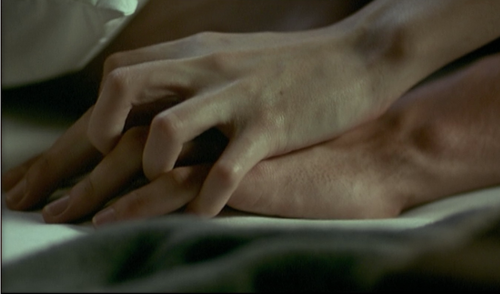 In his own fucked up way, he'd honored me that day at the motel. He'd picked me instead of anyone, he'd plucked me out of my nothingness.
My first Skye Warren read , and definitely not the last .. A journey that is painful at first but the end destination is sooo worth the pain ... A MUST READ !!!