"You've claimed me, little firecracker. You kicked a pair of two hundred pound men's asses. I will never get over that. You kicked my whores out. Pete told me. You staked your claim on me, even before you realized I'd staked mine already." He fists my hair and pulls me close to his lips. "I'm yours now, and you can't ditch me like you just did. Even if I screw this up, I'll still be your screw-up." 5 Holy-fuck-Goodreads-doesn't-have-any-more-stars-for-me-to-give stars !!!!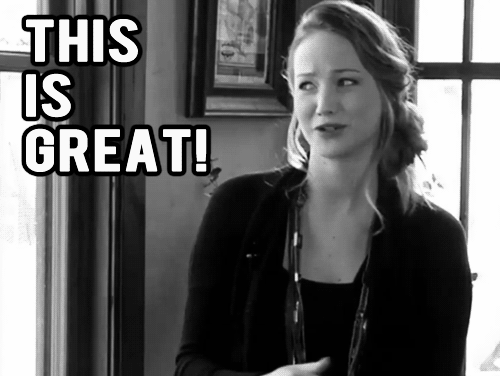 Katy Evans ...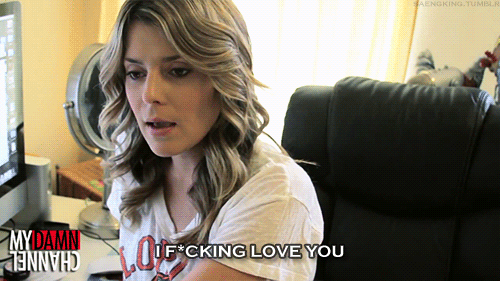 Heard you are new ?! Fuck that shit babe , this is sooooo much more than a debut novel ! If 'new' can kick this sort of ass , then I cant wait to see what more you've got to throw at us ! Wow ... just woohoo wow !!
A fallen boxer.
A woman with a broken dream.
A competition…
Remington Tate is an underground fighter .. Banned from boxing , he is every woman's wet dream !!! Extremely cocky - at times shy , sinfully dangerous and tempting , outworldly and god-like good looking , this beast of a man has got it all .... One look from him was all it took for Brooke Dumas to throw all her inhibitions , theories and self-promises out of the window and down the drain ! She wants him , real bad . But what does Remington want ? And there is something else about him that tend to be simmering underneath those pools of blue .. His eyes , trying to tell a different story . Will Brooke find out , what that little something is ..? Will it change her feelings for him or will it just make things a whole lot crazier ? Well , you'll need to find that out on your own .
Geez , that's got to be the shittiest sum-up I've ever written .. Yeah I soo know it . But its just that , its soooo difficult to talk about this book and my feelings about it without getting into massive details , that I feel I'm just blabbering a whole lot of I-dont-even-know-what-I'm-saying-anymore . But I'll try . So chill ,yeah ?
Now , there is a very pretty and absolutely heart-warming playlist that Katy has created for this book that goes hand in hand with the story . And its an important part of the story because Remington is not much on getting vocal about his feelings . That's actually one aspect of the story that I really admired . Using music to communicate feelings to each other ..
Soo my thing ...
. But I would like to add , one of my favorite to this playlist ...
Cue music .. Come Undone - My Darkest Days
..
You must be wondering why this song ? Well , this song reminds me of what Brooke and Remington are as individuals . Brooke harbors a broken dream . A dream that has shattered her world and her aspirations , to some extent . And Remington , well the guy is a tortured soul . Bruised and battered , fighting is his only refuge , that is until Brooke walks into his life .
Many a times , our failures in life , are the only thing that people judge us on . The only thing that makes a lot of decisions for us . Are those decisions right or wrong ? Only time can answer that . Some of those decisions have the tendency to lead us to those paths that we would have never imagined walking on . Like wise , Brooke and Remington's life and the things they've gone through , pave a way for them . A road that brings them together , and teaches them to believe in things they've never believed ..
Gah , you must be getting bored of all the jibber-jabber and probably , nothing is making sense to you right now . But it will . When you read the book .
Real , is as real as any story can get ! Its intense , passionate , full of heat , steam and lot of life ! Katy Evans has perfectly sketched two imperfect characters , that struggle with finding a common ground about their feelings for each other .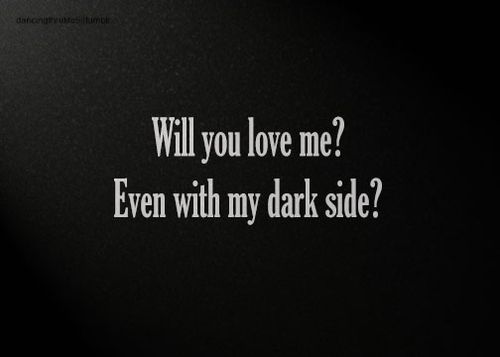 Brooke and Remy are just perfect for each other . His cockiness and her I-want-what-I-need attitude is soooo above the normal temperature hot , that it manages to set the pages on fire . The sexual tension in the book can end up giving you the worst case of heat lashes ! I could actually Brooke's helplessness over Remy's reluctance to give her what she wanted . Every time things would heat up between them , I'd be all like , " OMG , its finally happening , yaaaaa ! " But then BAM! Vagina trampled !!! ( Female equivalent of a 'Cockblock' )... Fuck !! This is just bad ! But then a part of me was like , maybe its going to be really something when it finally happens ...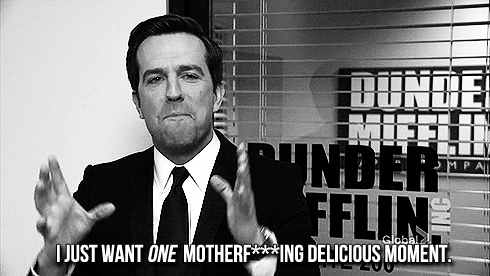 AND THEN ...
AND THEN WHEN IT FINALLY HAPPENS .......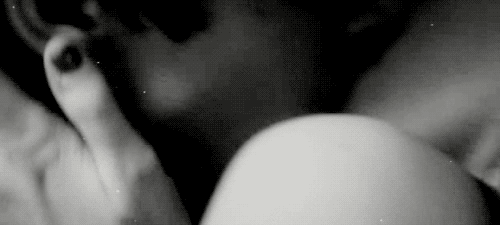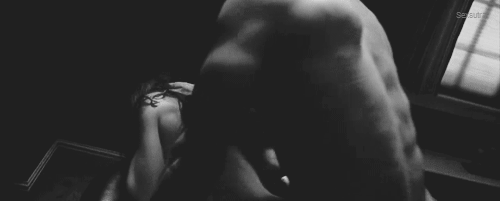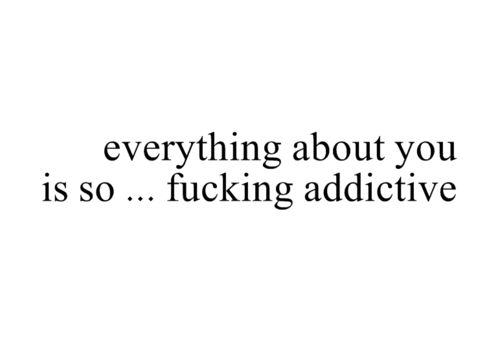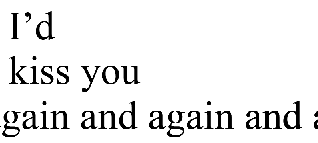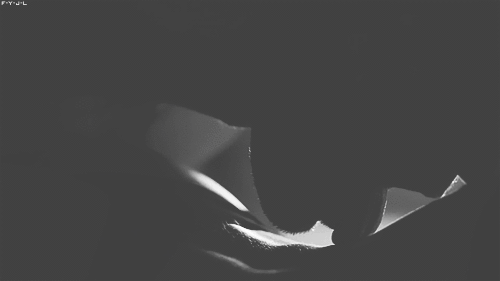 Fuck me !!! All this hotness .... I was all for ...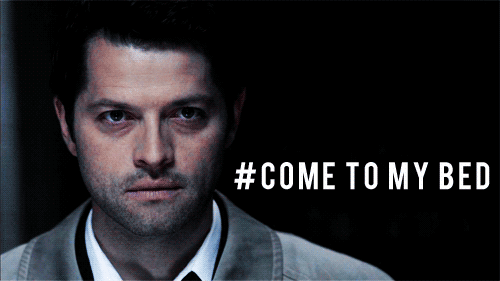 But then what burns , must sizzle out too ! And damn did I cry when that happened . Remy's past is shared , and all I could do was bawl my eyes out . I've got friends who've been through similar situations . And all I think about , at those times is , we keep telling , we have got to give more love . Make this world a better place . Love is missing and all that jazz . But , we hesitate in giving love to those who need it the most . The neglected lot of the society . The ones who've been shooed away because apparently they are Mentally unstable and self destructive !!! Right , like locking them away or throwing them out from their lives would actually solve everything ! A general opinion on this would be , relationships like these do'nt work , because there's always a self-destruct button there somewhere waiting to be triggered ... I say , make that shit work ! You love someone , you learn to get pass all the obstacles , even if that obstacle is
YOU
.... Do it for that someone who accepts you for you and not some phony shit !
Remy .. I think ,my heart must have gone through a shredder every time things went low for him !!!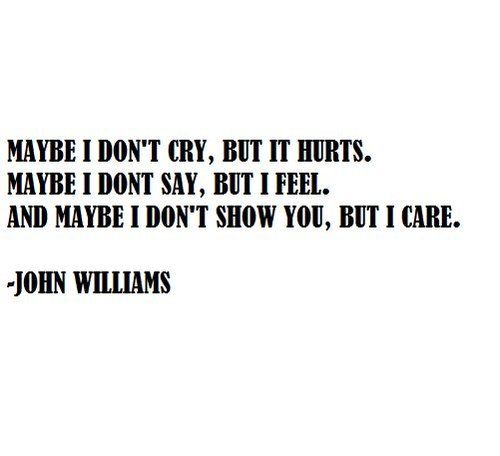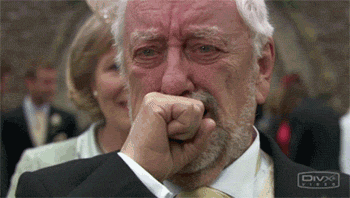 He has soo many different facets to him , I think I fell in love with all if them .
Yes , even the ignorantly possessive , and overtly jealous ones !
He comes closer and slides a finger down my jaw, and I respond to it, my scared body primed for sex with the barrage of hormones his temper has shot through me. "I'm going to go break that fucker's face," he whispers, the velvet promise laced with threat as he leans and slips his tongue into my mouth, "and then I'm going to break you into my submission."
"When I told you I wouldn't let you leave me the night I made love to you, I meant it. I want you, Brooke, for me. I can hurt you, I can do stupid shit, but I…" His stare galvanizes me. "I'm so fucking in love with you I don't even know what to do with myself anymore."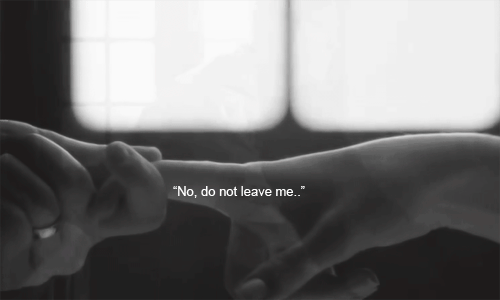 * sigh*
That's it .. I've got stop ! You have got to read this book to feel it .. NO other way anything else gonna work for you !!! READ.IT.NOW ..
Now , if you'll excuse me , I've got to find a way to get a permanent resident-ship in Remy-ville ...