5 AWE-FILLED MAGNETIC STARS !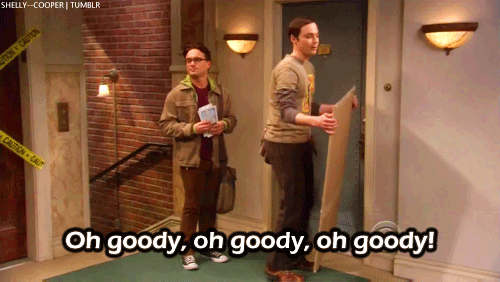 ABSO-FUCKING-LUTELY BRILLIANT !!! Edit : 4/1/2013 "We all paint on a face to show the world," Nicholas replies philosophically. "For some of us, that's quite literal."
First book of the year 2013 and I'm gobsmacked , like literally !!!! This pretty much starts off my new year with a bang !!!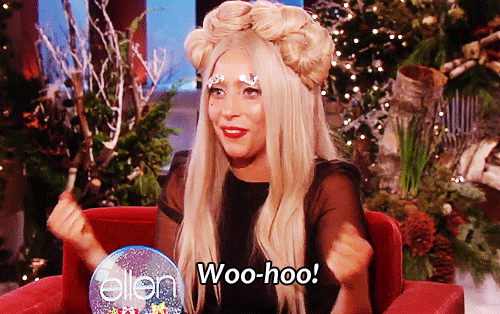 What do I say , where do I begin ???!! From the beginning , obviously !
Painted Faces is the story of Nicholas Turner aka Vivica Blue - a androgynous boy-girl
but unlike the general assumptions - he isn't gay
"I like to be a man in the bedroom, but a woman on the stage."
Painted Faces is also the story of Freda or Fred , a girl with "pathological self-deprecation" ... Basically , she's just not too happy with her weight .
I can relate ... I have those issues too you know ...
So anyway where was I ? Ah , yeah Nicholas and Fred(a) meet and what begins as a sexy friendship with a healthy dose of flirting quickly escalates into ah .. umm .. hmmm ... mmmm

yeah something like that ....
And that 'something' is exactly what Nicholas wants , a good fuck - nothing more . But for Freda , that's not enough . She knows that just sex with him wont satisfy her desires . She would want more , and that will push Nicholas away . Which in turn will ruin their friendship . So what's gonna happen now ? Well , read the book and see for yourself .
MY THOUGHTS :
Now , maybe I've made the story look like all romance gush fest and all - which it is by the way - but its sooo much more than that . Painted Faces also tells the story of a very fucked up society - our fucked up society ! We set standards for what is right and wrong . We categorize people we meet , depending on their lifestyles and preferences . We give them names ,
WITHOUT
taking into consideration what kind of feelings could such name calling would evoke . We dont have the time to understand and talk to people , but we have all the time to assume and jump into conclusions ! Woah , I deviated from the actual topic here . I need to jump back and stick to the actual thing ! Basically , what I've been trying to say is Painted Faces is a story about two unusual people , a guy who is broken inside-out but paints a happy picture of himself and a girl , who is insecure and has self confidence issues .Its the story of how their paths collide , merge and become one . Its the story of how she becomes his light during his darkest hours . True to its made statement , Painted Faces is an unconventional love story .
Nicholas and Freda were A-MAH-ZING !!! Nicholas maybe a hoity-toity Vivica Blue on stage but the man is a true alpha off-stage . Pretty Very straight forward , persuasive enough , the guy knows what he wants and how he wants it !
"God you're so tight and soft Fred, I want to lick you all over."
"You're scandalizing me Viv," I manage to breathe with a smirk. He smirks right back at me.
"I told you I like to corrupt, and you are the perfect candidate with those innocent fucking eyes of yours."
He watches me as I writhe against him. "What will it take for you to scream my name? Do you need my cock inside you for that?"
"Oh God, shut up!"
Damn boy its hot in here !!!!
Freda , she's just funny ! I mean , her thoughts about a lot of things around her reflected mine . The way she says her legs are shapely as an 8-8 as oppose to an eleven is how refer to my legs as ... I just loved her character ! My new BBF I tell ya ! I loved the fact that she saw way past Nicholas's painted face and saw that the man is broken and imperfect but capable of loving ..
"I stare into his eyes for a second and get caught, like a fly in a spider's web. There's deep, deep pain in him somewhere, underneath the flirty, confident surface. Is it strange that I suddenly feel like pulling it all out of him so that I can spread it before me and study the cracks? Like the little broken pieces of a lost relic, you try to put them together to create something that you can understand."
To sum it all up , I'll say that Painted Faces is an unconventional love story with conventional feelings and emotions . A story about two imperfects who make each other perfect . A story that will make a home on your heart and make you see that appearances can be deceiving and that the heart never lies . A story that will make you believe that sometimes you find love in the least expected places and times .
This book is a definite must read , and an absolute Hollywood movie material ! So grab your popcorns and soda cans and get lost in this world within a world where love takes the form of cabaret performances , make up , costumes and cup cakes !