4.5 stars !!! OMG OMG OMG !!!!!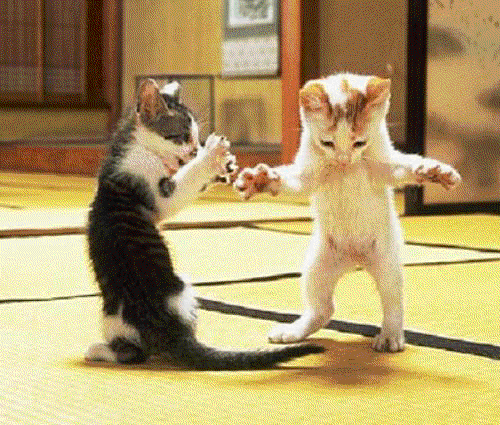 This book was sooo fuckin good !!
Different , exciting , hot .......
Forgive me, he thought. He begged the universe for forgiveness – because he knew what he was about to do to this woman. Nothing in the world would have been able to stop him – not even the gods.
Victor Black .... Man are you simply delish !!!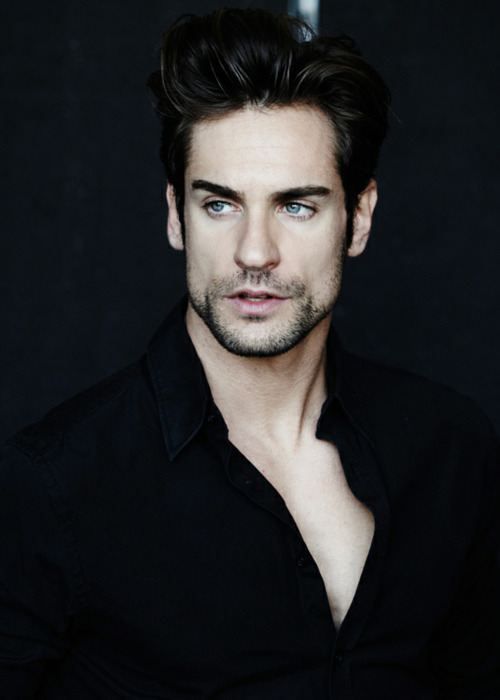 EDIT : 13/12/2012
How should I go about describing this book ??? Was it a dystopian ? Or was it just a beautifully sketched stretched out imagination ... ?? I'd like to think its both .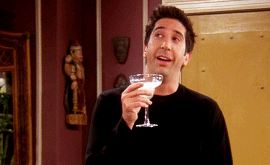 The world this book talks about is unheard of , and the blurb leaves a whole lot to imagination . Because this book is sooo much much more than just Victor and Victoria's little wager . Although , I have to admit that wager is most definitely a base for the root foundation of this book !!!! All I can say right now is absolutely
Lot of the reviews written for this book , don't really give a lot of insight as to what can be expected from this where world building is concerned . So I thought I'd like to give a little detail about what you would be getting into . Will try and keep it spoiler free for sure !
So , there is this place . Its called 'The field' .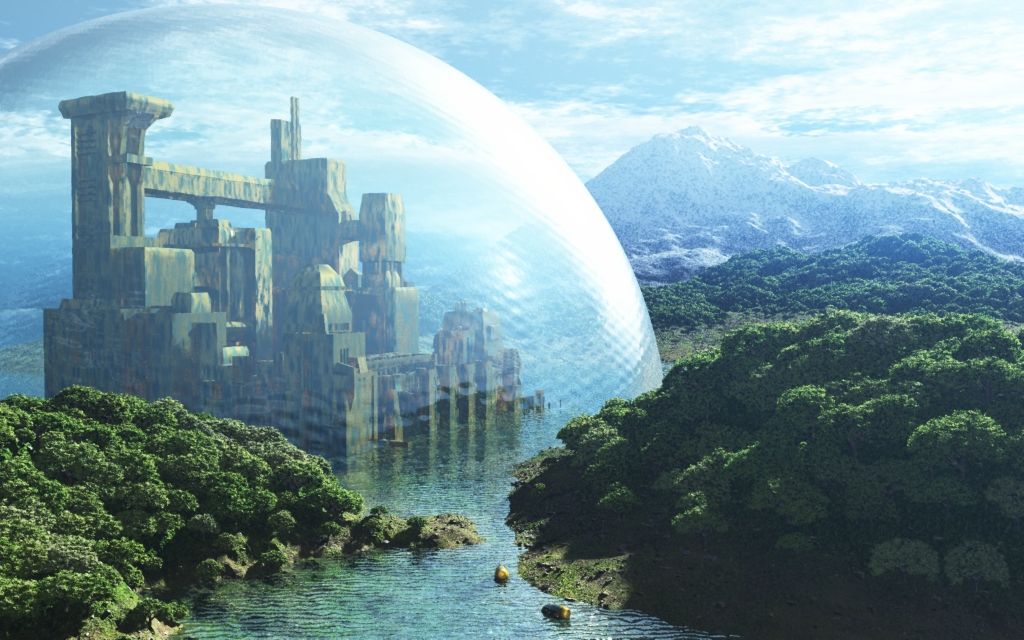 This field is encased or surrounded by four walls . People who leave inside this field are called The Gamers . These people are divided into two groups , the ' LIGHTS' and the 'DARKS' . Lights are people with positive traits and the darks -
yup you guessed it
- are people with negative traits . Dont get them wrong , they aren't the bad guys or anything . They are just really cunning , quite deceitful and obviously know how to get work done through hook or crook . Both these gamers are monitored by the 'Game Control' .. Gamers within this field have to constantly battle each other out . Always , Lights v/s darks . And they must never stop . Legend has it that if the gamers were to stop , bad things would start happening to people both inside and outside the wall .
So for years now Gamers have been playing inside the field , trying to keep the world from crumbling .
So were does Victor Black and Victoria Red come into play you ask ???
Well that's where the story of this book begins . The Match - Reds(light) v/s Gray(dark) . Victor Black is the leader of the Gray's .. Been around for hundreds of years , the man is known and feared by all . He has this air of power and dominance around him that just makes people quiver with uneasiness and fear . His eyes are set on Victoria and Victoria alone . Ever since she's been around . Like a wolf waiting to make his move on his prey , Victor grabs a chance to lay out his wager for Victoria .
Victoria , well lets just say Victor makes it impossible for her to say NO! .. Its a complete different thing that she trying to make it see that she doesn't want it .
But what they did not see coming was that this little game between them will be a initiation and discovery to a whole lot of things . Things that would question the mere existence of this world and the game !
I would highly recommend this book to if you are looking for a 'out-of-the-box' kind of a story . Written and told in a fast paced style , it is a perfect blend of mythology and modernism ! The romance in this book is pretty subtle , but there is this one particular scene that manages to set the screen on fire for sure . Victor , Victoria and their sexual tension definitely manages to crackle up the atmosphere with 'lust' charged electrons !
This one's a must read for sure !!