4.5 stars !!!
"You see?" He gestured to their bodies with his hands.
"Man." He touched his fingers to his chest and raised his eyebrows.
"Woman." He brushed his fingertips over the base of her throat.
"Sex is natural." He trailed one finger down the valley between her breasts to her navel, making her stomach muscles jitter in response. "And fucking beautiful."
His clear blue eyes held hers. "Now, forget everything else," he said, "And Get. On. That. Bed."
Pheeeeeeeeeeeeeeeeeeeeeeeeeeeeeewwwwwwwwwwwwwwwwww ..... Is it hot in here or what ????!!!!
Unexpectedly good ! That's how I'm going to describe this book .
Lucien Knight is the founder of Knight Inc. , an adult entertainment company . Currently on the lookout for a new PA , he stumbles on a CV/resume sealed with a kiss ... literally . Sophie Black wants to get out of her current boring job as a PA at a construction company , so she mails her CV/resume to Knight Inc. sealing it with a kiss ... Lucien and Sophie meet , fireworks explode and
lots
of interesting thing happens !
Sounds similar , right ??
Lucien despises husbands who cheat on their wives ... Sophie Black is dealing with a cheating husband . Their paths collide and Lucien asks Sophie to give him one week of her life . His timing could'nt have been perfect .. Sophie's husband Dan is on a business trip
coughs coughs * vacationing with his new mistress * coughs coughs
. Sophie agrees to Lucien's proposition , telling herself that she is doing this to get back on her cheating husband .
Ummm Sophie ....
So anyway , Sophie says yes to Lucien and thus begins the game of Lucien's seduction .
From the bustling life of London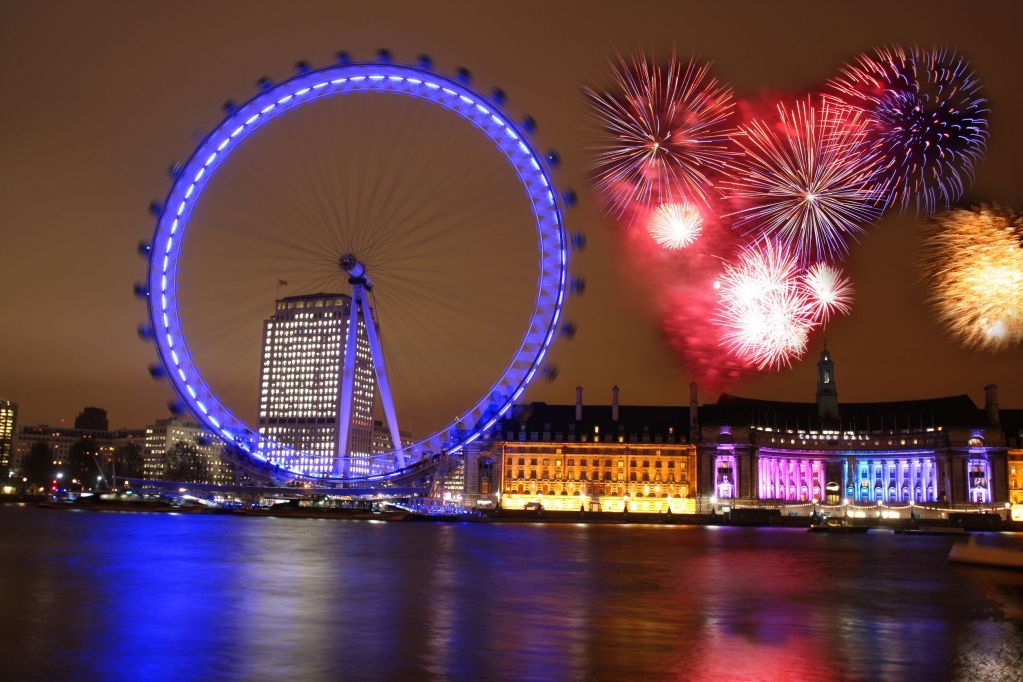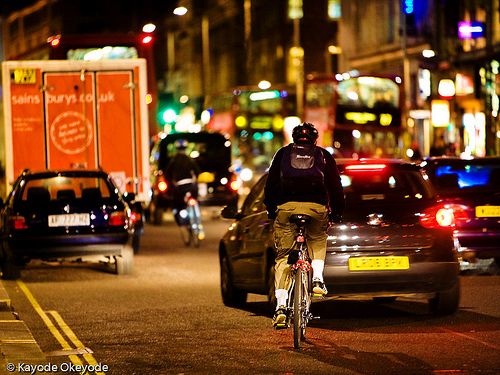 To the soul warming and exquisitely compelling Norway
Sophie will learn that life is much bigger and better and that she really doesnt know a lot about herself . Lucien will awaken desires long subdued , feelings long forgotten within her . But what will happen when she returns back to her dull and boring life . Will she finally take a stand and speak up . Or will she blame herself for her cheat of a husbands wandering ways . Well , you'll have to find that out on your own .
Lucien is just yumtastic !!! He is a perfect mix of naughty and sophistication ! He has money so he flaunts it . He loves sex , so gets it any way he wants . Not that he is a two timing jerk or a playboy or anything . His policy is simple - you don't make commitments , you cant break them . There is no need to be bound to someone by ritual or societal norms . You make your own rules and live your own life . No 'forever' kinda love bullshit . The man does not believe in complications - atleast in the 'love' department . You don't fall in love , you don't get your heart broken .. SIMPLE AS FUCK ! But all this comes from somewhere , a part of his childhood . That childhood that has made him who he is . That is until Sophie Black walks into his life .
Sophie ... Well , I really felt bad for her . Being cheated on feels like shit . Its the worst feeling ever . I loved the fact that she accepted Lucien's offer . Believe me when I say this , I hate cheating girlfriends and boyfriends , but when it comes to
TIT FOR TAT
I'm all game baby !!!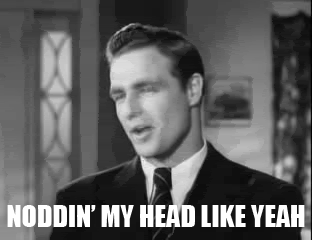 The sex is this book is unbelievably hot !!!! Glass dildos dipped and cooled down in a bucket full of ice , butt plugs and blindfolds and whatnots !!!
Sex with Lucien was... immersion. She felt saturated in him, drenched to the skin with lust whenever he touched her.
Sophie wanted it and Lucien gave it to her ! No questions asked !!!!
The ending ! Holy cow its a cliff hanger ! The book ends at a very crucial moment , hopefully its a moment of truth ! I cant wait to read what happens next !!!