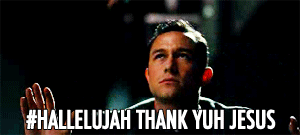 This book cured me of my HUGE reading funk !!!!!
4 stars for the story and the humor + 1 extra star for the last two chapters ! Damn I loved that bit ..... a lot !
Goodreads just 'over capacity'ed me , so I'm gonna try posting my review another day !
In the mean time , READ this book ! Its fuckin hilarious and awesome !
Edit : 30/11/2012 Now, Backbone and Brain were solidly in the wait-for-sex camp, believing this essential to the foundation of this burgeoning relationship. LC ( Lower Caroline ), and therefore Simon's penis, were in the have-sex-with-him-as-soon-as-possible society, obviously. O, while not officially in residence, could be counted among LC's supporters. But I felt a twinge, and just a twinge, of her floating above both camps, along with Heart, who was currently singing songs about everlasting love and warm, fluffy things.
So when I finished reading this book , like literally when I finished reading the last page , this song -
Finally found you - Enrique Igleasis ft Sammy Adams
started playing on my Ipod and I was like ' Purrfect ' ...
Damn Enrique is sooooooo HOT in this video !
O , O , O , O , where have you gone ??? Now that seems to be the question Caroline is asking herself . Yup , you read that right . Caroline has lost her O , thanks to machine gun fucker ...
Pfffft .... the image that just popped up in my head ... Pffft
... * Clears throat* moving on , so yeah sex with the machine gun fucker has scared Caroline's O and she has stop making her appearances at the desired climax ( pun intended ) .
Yeah , bad ....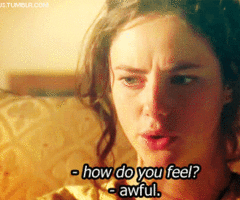 Enter's Simon Wallbanger er ... I mean Simon Parker . Extremely hot , sex personified hunky neighbor next door with an specialized degree in the art of Wallbanging . Contrary to what many believe , its actually his bed that makes the thumping noise and not the fact that he is thrusting his way to homecoming glory against a wall with a .... er ... I may have deviated from the actual matter which was ... which was ... ummmm ...yeah that Simon is hot and the attraction between him and Caroline is almost instant . And according to sources , he may just be the one to bring back Caroline's O !!!!!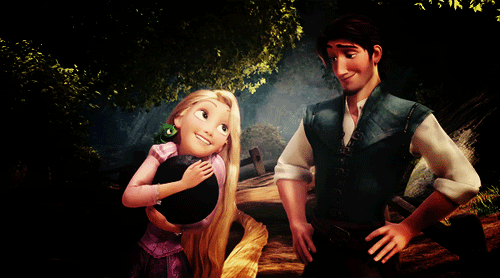 But there's a problem , Simon is not into relationships , and Caroline ... Well lets just say that she wants a happy ending . So will love finally happen or will this just be a lets-just-have-sex-and-then-move-on thing ??? Will Caroline finally find her missing O or is she doomed to a O-less future for the rest of her life ??? Well , read the story and find out for yourself !!!!
This was my first Alice Clayton read , and I gotta admit that I'm in love with her sense of humor and writing style ! I've pretty much highlighted the entire book in my kindle app . Witty banters , over the top internal monologues and way-not-normal characters make Wallbanger a snort out loud comical experience !
Caroline , god that lady is just soo not okay . From a lost O to her baked goodies to her cat to her thoughts about Simon , sex and his 'harem' had me breaking into fits of laughter . I adored her as a character . Simon .... He was just ...
I mean .... I mean .... Argh ,
I WANT HIM , LIKE RIGHT NOW !!!!
Simple ! He is soooooo hot !
"Do you have any idea how much fun we're going to have?" he asked, slipping his hands inside my apron, warm and a little rough on my tummy. "What are you up to?" "An O has been lost, and I'm a sucker for a challenge."
The sex here is beyond amazing ! I love messy sex ..er scenes , messy sex scenes and this book delivers it all ! Dough , honey , marmalade , sugar , flour ... soap ! LOVED IT !
This book is definitely hilarious with a lot of snort-giggle-smirk-grin- moments ! Simon and Caroline's double meaning text messages , the conversations between Caroline , Mimi , Sophia , Ryan , Neil and Simon ... Not to forget Caroline's pussy er , I mean Cat - Clive were amazing !
Wallbanger is a perfect mixture of romance , comedy and a whole lot of baked goodies !!!!