Bold Tricks
Soooo , up until the end I was all like ,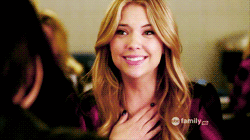 Omg !!! Yaaaaay ! Finally .....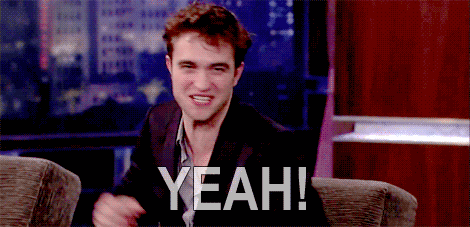 And just before that crucial moment , like THE FUCKING MOMENT that I've been waiting for .. the book goes :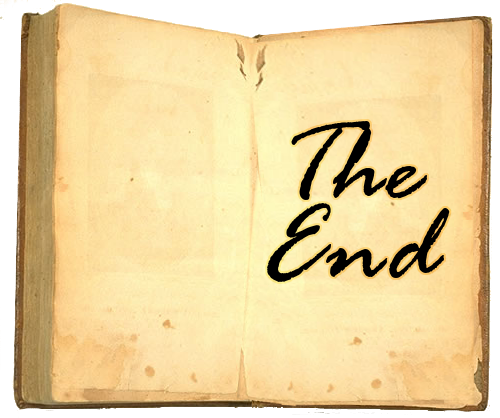 And I'm like :




Damn it !!! I cant wait to read the next book in this series ! Sooo fuckin good !!!

Full review to follow .