"But I'm 'fraid I'll 'urt you."
Honoria took his hand and dragged it lower. She slid it under her skirts, against the heated skin of her thigh. "That fear is why I know you won't," she whispered. Her other hand went to his nape and she dragged his mouth back to hers. "Make love to me, Blade. And don't stop."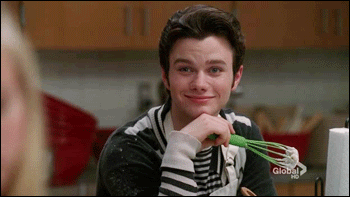 * Le sigh * I'm actually shocked by how much I enjoyed reading this ... For the love of steampunk , this was awesome !!!
Steampunk has always been a subject of fascination for me . From the mere idea of using steam as a source of power for everything to the Victorian fashion sense , I've always wondered how will it be to live in that era ,
be it the future or the past
Ah , the steampunk fashion sense ...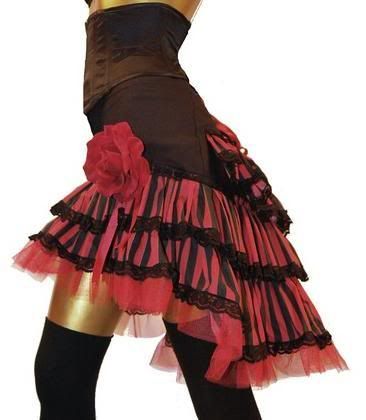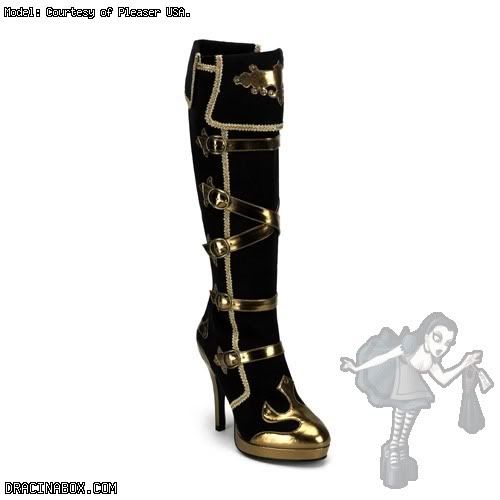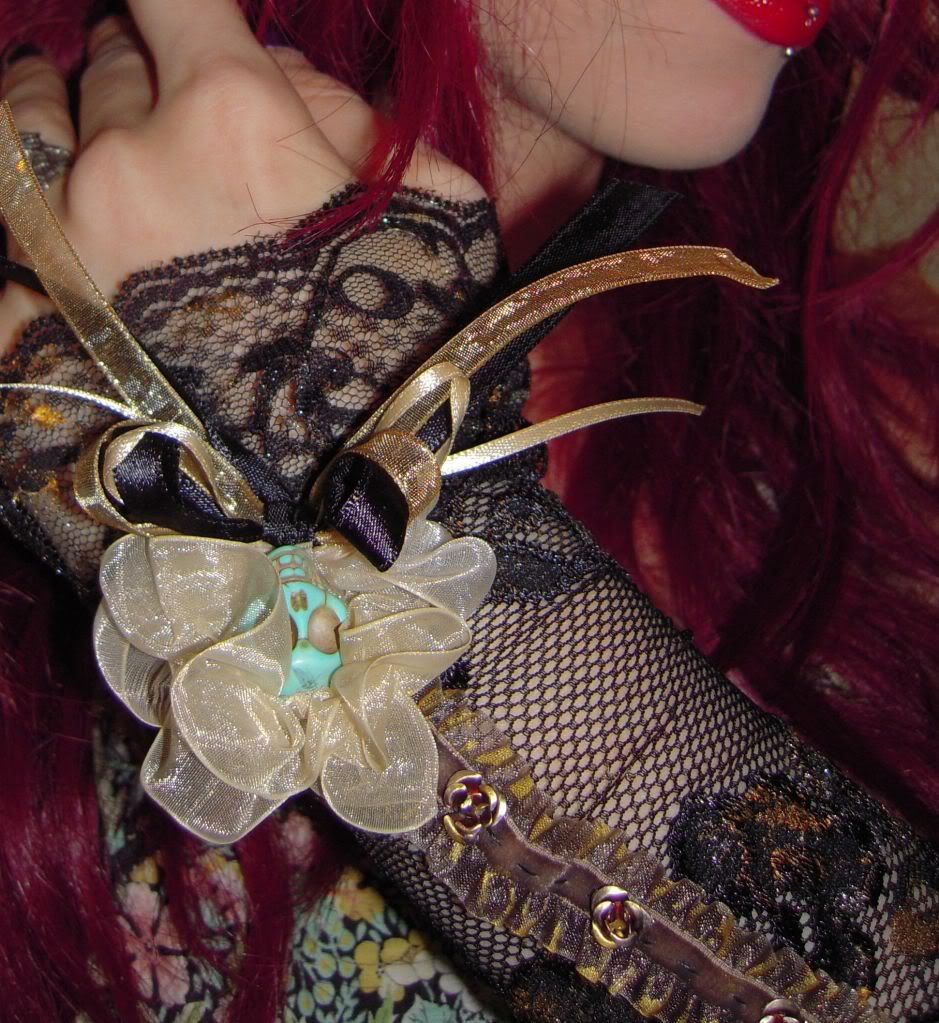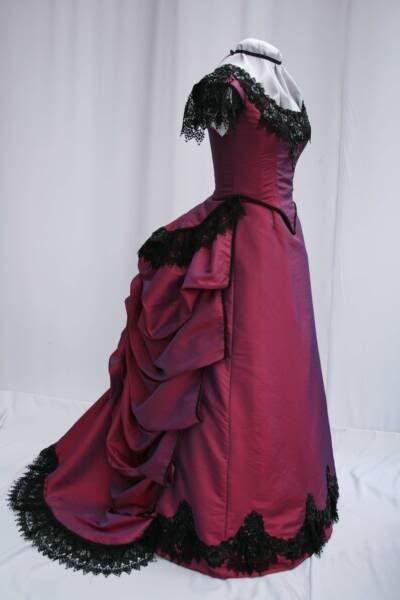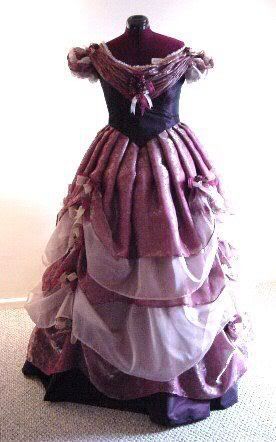 OMG !!! I want all of those !!!!!
* Ahem * moving on .....
Kiss of Steel
is the story of Honoria Todd , who has escaped from the clutches of Echleon city after the death of her father with her sister and brother . Her new home , the rookery ruled Whitechapel . In other words , its a place where the bad guys
well sort of
bad guys live .
This is also where our hero the infamous , Blade lives . To get down to more details would be a bit tacky because there are just too many mysteries and secrets that revolve around these too , not to mention that instant sparks that begin to fly the moment they meet each other . Add to this a heinous duke , rotting vampire , steampunked environment and elements and a crew of bandits who'll do anyhting to protect their leader and you have a story so well told and defined that makes it a experience worth remembering .
The cover :
The cover was the first thing that caught my attention . Nothing extraordinary , but it definitely has some eye catching elements
Not to mention , that smoldering piece of man meat
, although fully covered he made my heart skipped a beat . A very sexy book cover if you ask me !!!
The Setting :
Is mainly England . But not the England that we know of . The author has managed to turn it into a complete steampunk atmosphere with long chimneys towering every building emitting smoke/steam . A very foggy , cloudy kind of environment just perfect for a true steampunkish experience .
The characters :
Honoria Todd :
"He's mine, you big brute," she said fiercely and tugged the linen tight.
I loved Honoria . She is a fighter . A very stubborn yet strong willed fighter . Following the murder of her dad , she takes up the responsibility of her very sick brother and her sister . Damn her , sometimes I just wanted to shake some sense into her for handling everything on her own and not letting anybody help . Her relationship with Blade made reading this book fun .
Knowing where she came from and where she stood , her insecurities were justified . She was pretty humorous too , not letting anything get in the way of what she wants .
Blade :
"She's mine." She just didn't know it yet.
* Swooooon * ... Blade .. Blade oh Blade ! I loved him too . A very responsible , arrogant yet determined and extremely jealous , possessive blue blood , who'll do anything to protect the one's he loves and cares about and destroy the one's who threaten his people . He has a past , a dark guilt thats eating him away but also manages to keep him from completely losing control over himself and turning into a monster . You see , a blue blood is someone who is infected by a virus which slowly fades way into Vampirism , is short it turn you into a blood craving , rotten smelling piece of flesh with no sense of sanity and control .
The guilt of his past keeps Blade under control , but when Honoria enters into the scene
and hes life
that sense of control seems to stir a bit . But Honoria can help him . Will she ? Whats his guilty past ? What is Honoria hiding ? Why is she struggling to keep her brothers condition a secret ? Why is blade considered a enemy by the Echleon's ?? To get answers to all this questions , you'll just have to read this book .
There are other chracters too that make this book interesting like Will , a werwulfen , Leo Barrons a cain who is not what he seems , Honoria's family ,that is her Sister Lena and her brother Charlie and Blade's men who fight along him .
The steam :
As in the romance bit , not the steam of steampunk ... Holy hotness , this book definitely had some wowza steam factor to it !!! Blade and Honoria's attraction was almost instant but that didn't burn the pages well before these two decided to get all the barriers of secrets inbetween them out of the way . Once they did , well it was all fireworks .
All in all , Kiss of Steel wasn't what I expected it to be . I loved the ending and cant wait to read more from this author and also the sequel covering Will's story !
Well written , rusty , tempting , scorchingly hot and uber sexy , Kiss of steel is a steampunk coupled with romance which will leave the readers wanting for more !!