F-U-C-K, A-S-S, S-H-I-T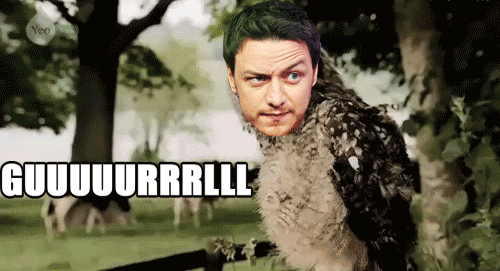 My tummy hurts and I blame you for it ! Good god , you'd think Tara Sivec might have tamed her ways with her over the top comedy ( Which I love by the way ) but nooooooooooooooooo the woman just keeps getting better and better !
Futures and Frosting is just like the icing on top of a cake , make that chocolate cake , with a cherry on top and chocolate tid bits on the sides and also some melted chocolate drizzle for that extra flavor ! YUMMMMMMMMMMMMMMM !
Carter , Claire , Gavin and the entire circus is back with more fun , more weird situations and more crazy t-shirts . Liz and Jim's impending wedding , Carter and Claire's 'getting used to each other' life style , Jenny and Drew's odd .... sexual innuendos and tastes and Drew and his 'laugh out loud but cringe a little' T-shirts were all a treat to read !
This book is a perfect example of life and the things it throws at you . Its not all fun and games at times , but if you've got your ass covered by your friends and family then all the shit dont matter yo ! I loved the ending and the Epilogue was just perfect ! The prologue was crazy and for a moment I thought , ' Ain't this shit real ?! There's something , like one little thing that always annoys the crap out of you and it has to be or by this person that you love more than your own life !!! '
I absolutely loved this book and cant wait to read more from Tara Sivec !! Rock on girl , rock on !!!