* A huge thank you to Teresa Mummert for providing me with an ARC of Honor and Obey xoxo *
"In here I'm in charge." I cleared my throat and tried to sound confident. "You don't touch me unless I tell you it's okay." He walked closer, but stopped short. I grabbed his belt and slid it out of his belt loops. "Take your clothes off."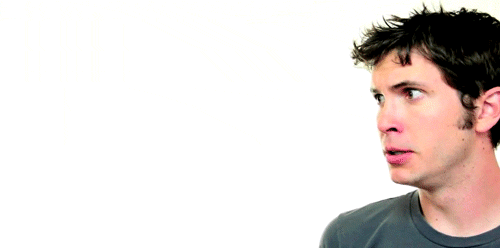 Oh.me.ghosh ! Looks like the tables are turning !!!
Honor and Obey starts off exactly where Honor Student left off With William proposing Emma and asking her to marry him and boy are you treated with a lot of hot stuffs in the beginning of the book itself . Somehow William seemed like a totally different guy here , but then again he seemed like a different guy before I read Honor thy teacher too and it didn't exactly turn out that way . This book definitely had a lot more to offer compared to the previous installment because here we get to know a little about Emma's aunt ,
and there's a shocker there too
and we also see how Emma and Williams relationship grow and how William's controlling nature starts to loosen up .
Like I mentioned earlier , this book has lots of unexpected twists and turns that will leave you gasping . Its also a very fast paced story and a lot of things happen within a matter of no time . I definitely cant wait to see whats next for William and Emma , also the story from William's POV will keep me sitting on pins and needles .
Before I go , this is for you William :
I gots my eyes on you honey , I'm still not convinced with whats going on with you !