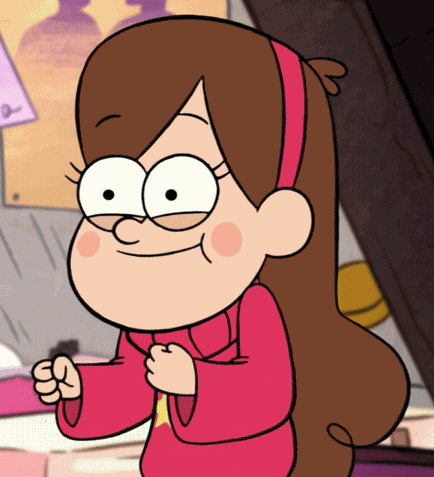 BEST.FUCKING.BOOK.EVER !!!!
Firstly , before I get on with this review , CJ love this is for you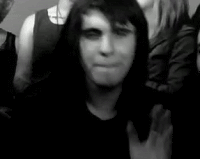 Oh my dear lord , I am out of words to describe what an amazing book this has turned out to be . Honestly speaking and
no offense to reviewers who have reviewed it
words cannot comply or even describe or make you realize how good this book is . I mean , no matter what I write here or what you've already read about it can in no way make you experience the intensity of this story . Its up to you pick it up , strap yourself and be lost in what I call a journey of a lifetime .
Once upon a time, Caleb held me captive in the dark, now he used it to seduce me.
Seduced in the Dark was one of my most anticipated reads of the year . With the kind of cliff hanger we were left with in Captive in the Dark , I was dying to find out what was in store for Caleb and Livvie and boy oh boy was I choking with all sorts of emotions when I finished reading it . 2 hours ago , yep , I finished this book 2 hours ago and couldn't bring myself to write a review and express my thoughts on this book . All I could do was stare at my laptop and find the right kinds of words that would do justice to this story .
Sticking to the idea that most of my friends and reviewers have followed , I will not get into the details of this story . Why ? Because its just impossible to talk about this book and the various feelings that it invokes in you without giving away any spoilers . Like I've mentioned before there is no way a reader is going to understand the evolution , the emotions , the TRUTH of these characters till they've got a taste of it on their own .
CJ has a unique storytelling technique that keeps you involved in the story and the different scenarios as they keep playing out . I like deducing and predicting the next moves of the story or the characters but with CJ and her uniqueness , there was no way in hell that I could guess anything correctly . One minute I found myself smiling and the next I was trying to control the tears that were prickling on the edges of my eyes . I agree , I cried . There was no way I couldn't . It made me think of the twisted world we live in , where humanity has lost its meaning . In a world where power and money are the only language spoken . I also realized Love has many forms and different colors . And that it means different things to different people . Some of it may not seem right to us , but it may be the only thing for those who see it that way .
Caleb's past had me reeling and I wanted to hug him and tell him things would be okay . As for Livvie , that girl never ceases to amaze me . She was just amazing . Even after everything that she was going through her love for Caleb stood strong . There were times I wanted to throttle Caleb for treating her wrong , but I couldn't bring myself to hate him ... Oh god , I'm border lining 'spoilers'ville here so I better shut up .
Seduced in the Dark , a heart wrenching , compelling , erotically beautiful and seducing read will leave you marked forever and Caleb and Livvie's journey will remain in the hearts of the readers for years to come .
5 stars is just soooo not happening for this book . Infinite stars to this one from , its definitely a MUST READ !
CJ Roberts , for such an amazing story :