Soooo freakin excited !!!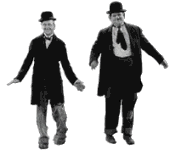 Edit : 13 - august - 2012
This pretty mich sums up my current thoughts on this book :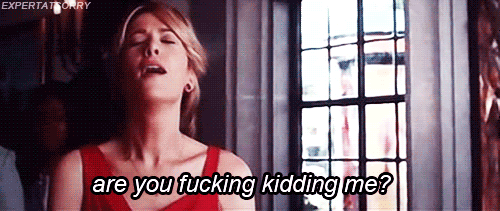 It answered some questions , but now has bombarded us with a whole lot of new ones !!! And yes , the steam factor of this book borderlines
FICTIONAL CHARACTER INDUCED ORGASM
OH YEEEAAAH ....
Full review to follow when I manage to unclog my brain cells ...