A soft smile lit her lips as her hand clenched mine, her beautiful gray eyes on our fingers. "For a full minute, I was dead. But somehow, somehow they brought me back." Her eyes shifted back to mine and she gave me a pointed look. "And there is nothing quite like death, to make you reevaluate your life. I think you get that."
Oh my crying-at-the-same-time-smiling heart !!! S.C. Stephens , you are most definitely the 'Queen of Angst'!!! Your books manage to turn me into a sobbing-blabbering mess of emotions , and a very bad one if I may add ....
Oh lord , this book has such a high emotional factor . There is no way , that you can get through it without getting all teary eyed . There were times that I kinda looked like these :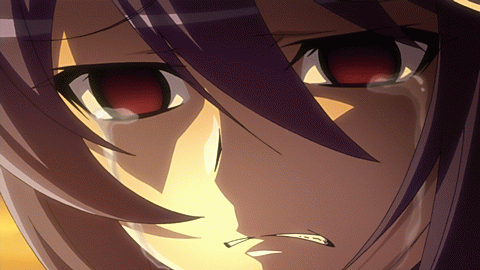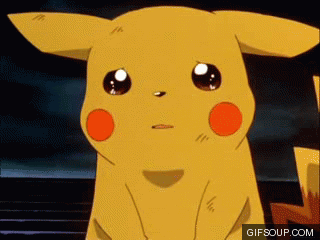 Oh wait let me fix that , I was like that practically all the times !!
Things that I loved about this book :
Firstly , I loved Sawyer's character . Oh my god , she was definitely an angel . All the shit that she has been through in her life had only made her a wise person . I loved how she was the pillar of support , love and comfort to Lucas . At times I found myself irritated with Lucas but then again all the mess that he was a part of got the better of him in so many ways .
S.C Stephens has bought out the effect of losing a loved one/ones in such a beautiful way . Lucas's dreams was just a simple of showing how his brain dealt with the loss of his friends and girlfriend . I thought the dream scenario's were handled in the most unique ways . I mean I just loved it !!!
I hated the rumour mongers and attention seekers . I just couldn't understand how people could be so shallow . But ai'nt that the truth ?? We live in a world filled with assortments of people . Show are good , some are bad , some are plain old mean and cruel . God , I literally wanted to punch some sense into those people and tell them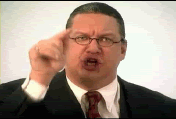 This book is a MUST READ !!!! Recommended to readers who love S.C. Stephens and also love angst filled romances !!