OMG YAAAAAAAAAY !!!!!!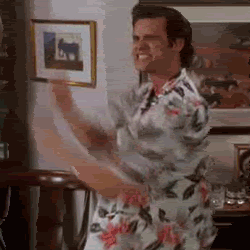 Edit
: 27/dec/2012
"There's only one thing I want that someone else controls," he said. "And that's you." When he moved, it was towards her, not away. "I want to be with you, Eden. Just once, and then you can go. One more chance to be inside you. Shit, I want you so badly. Like, embarrassingly badly. Like, 'I'm about to come in my pants just standing five feet away from you' badly."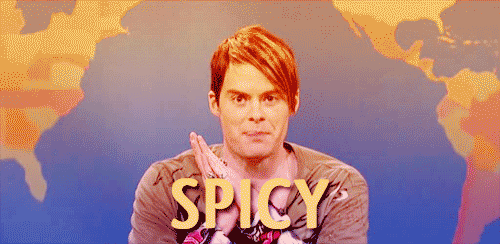 Cue -
Down with the sickness - Disturbed
To say that this book was
just
good , would be a huge
understatement of the year !
I'm shocked with the outcomes and will almost collapse in anticipation of the next book any moment now for sure ! I can't describe my emotions ...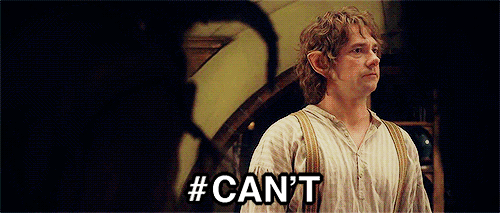 just can't ..... !
THE STORY :
Jekyll
begins exactly or more like 2 weeks after Eden was kidnapped by the sickened-me-to-the-core CLINIC !!! .
They ....
She ....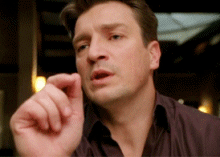 Well ...
Ummmmm ...
You see ............
He was like ...
Actually ......
She thought .....
It .....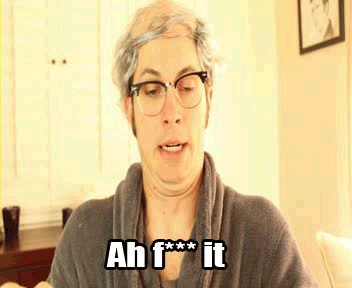 Everything is sort of connected to the events from book 1 , and you'll just have to read that in order to understand the events that takes place in this book . Soooo
THE CHARACTERS :
EDEN :
Boy oh boy , Eden is one of my favorite kick-ass heroines of 2012 !
"Despite what you may think, you can't control me. You need to understand that I'm not a damsel in distress, this isn't a fairytale, and you sure as hell are no Prince Charming."
I loved how determined she was to get Mitch the help that he needed , even if that meant losing her own freedom and getting stuck at a lab as a lab rat !!! And her love for him .... oh my , this songs describes it the best -
I follow rivers - Lykke Li .
Sometimes you have to take drastic measures to save someone you love , even if that meant walking away from that person . And Eden , well , she ... she makes choices that make it look like as though she has the situations under control , but * Shakes my head * ..
MITCH
: Mitch .. Mitch .. Mitch ... I spent atleast 50% of my time shouting and cursing my kindle app for Mitch's behavior . Could I blame him for all the negativity that was swirling in his head ? Maybe not . Understanding his past , and how difficult the monster in him has made his life , I could understand his reasons for pushing people away , but really ! You have got to tire out of that shit ! But Mitch ....... Noooooooooooooooo , he just doesn't .
"So I'll die." He backed away. Creating another void between them. "I'm half-dead anyway. I've been half-dead my entire life. With a four-day reprieve when we were together. Then right back into a walking coma when you left. When I told you to leave. Fuck!" This time he didn't, or couldn't, stop himself. He took his anger out on the wall, but she knew who he was really punishing— himself. As if all of this was his fault. "So now I'm saying it again, but this time run farther— out of Florida. Out of the States. Go. Run for it. I'll give you whatever money you need. Just leave. Go where they can't find you. Have babies. A dog. A… normal man."
But I love the man , seriously ! He has a very ... uniquely weird sense of humor that makes you wanna snort out loud !
"Why do you constantly need to prove that you have the biggest dick?"
He squinted slightly. "I'm a man. That's a basic requirement." LANDON
: Detective Landon was hell bent on busting Mitch's ass in Hyde , but his role takes a complete 360 and he ends up being the only ally Mitch can trust with a blindfold on ...
Pfffft , yeah right !
Well , no relationship is free of doubts and insecurities . And lets just say their relationship also undergoes difficult trials and tribulations !
Oh now I'm making it sound all over-dramatic !
.. Seriously just read the book , you'll find out how odd they are together ..
"Give me your hands, Turner," Landon said.
Mitch sneered, holding his hands out. "Now you want to hold my hand, Landon? I thought you didn't want anyone knowing about our love."
There are certain other important characters too , but giving them away would be giving away too much from the story , so we'll just leave it at this .
MY THOUGHTS :
I absolutely loved this book ! Right from page 1 , it starts off with a bang and manages to keep you glued to the edge of your seat . Mitch is a royal mess with no hopes at all . His Hyde , trying to claw his way out is making him do stuffs that are downright dangerous . Not to him , but others ! He is a total bad ass , and acts his part by getting into fights
and if that doesn't help then :
He is on the verge of self destruction I tell ya !
Eden is a surprise package and the soul of this book ! Every time Mitch pushed her away by saying
She was like , no you are not ! She tried showing him that there's a way for things to get better !
The steam factor
in this book is HOT HOT HOT !!!! Even though the sex scenes aren't that very descriptive Lauren Stewart manages to raise the room temperature by some really steamy dialogue exchange between Mitch and Eden .
"I know I do." He didn't stop talking, didn't stop moving forward. "I want to be inside of you so bad, it hurts." The only wall between them was built of desire, of heat. And, with every step, he pushed it deeper into her. "I want to press you up against these goddamned bars, lift your skirt and take you. Hard. But that won't be enough, will it?" His eyes scoured her body, the intensity exposing her, branding her skin. "You're so goddamn hot. And I know exactly how you feel inside. It's burned into my mind— every thrust, every time your body tightened around my cock as you came. I need to feel that again. Right now. I want to be so fucking deep inside you, we might never come apart again."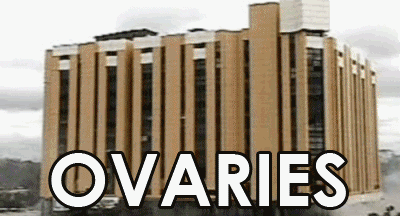 Mmmmmmmm Mitch , I wouldn't mind that , you know ... It could be a lot of fun ....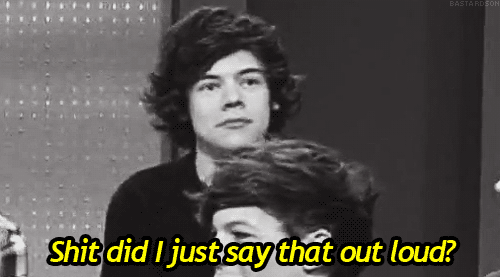 * Clears throat *
And then the cliff hanger ! God , I just cant wait to read book 3 ! Damn it when is it coming out !! I want it like now !!!!!
Lauren Stewart packs a explosive sequel that will leave its readers with their jaws dropped ! Some answers are revealed but most aren't ! What , who and why does The Clinic exist ??? What's going to be Mitch's fate ? Will Landon get what he wants ? Can Eden save Mitch or is it too late ?? Questions will be answered .... But the wait is definitely gonna be a killer !!!!
This is a must read ! If you love Urban Fantasy's and have not read this series yet , you sure are missing out ! GRAB IT NOW !!!!